Looking for creative and literacy opportunities for your child?
Check out our kids' programs!


-Lap-Sit for ages 12mo-3yr. Tuesdays 11:30am-12
Come for finger plays, songs, and stories!

-Preschool Story Hour for ages 3-5yr. Wednesdays 1:30-2:30pm
Weekly stories, crafts, and activities!

-Tween art/writing group for grade school thru high school. Wednesdays 6:30-7:30pm
We do crafts, write our own stories, watch movies, and even explore cooking!
To sign up or for more information,
stop in at the front desk or call 724-547-3850
Spring Bunny Box Raffle

April 1 to May 15

1 Chance for $2.00
3 chances for $5.00
7 chances for $10.00

Prizes include designer notecards, gift card for Pirate's game or merchandise, gift cards to Subway, gift cards to Carmike Cinemas, 3 pages of postage stamps, PA lottery tickets, and more!

Sponsored by the Friends of the Library. Stop in to get tickets for your chance to win and help the library!
Starting in March: Four months of programs and discussions. Made possible through a grant from the National Science Foundation. Please Call: 724-547-3850. Or sign up at the library desk.
Pushing the Limits!
This month's featured book.



Unleash you Mind: Explore and get involved in ideas about nature, connections, survival, and knowledge. Each month will feature a book which will be used to invite discussion on the relationship of science and the natural world.
Discussion Monday 4/14/14 6:00 PM with library director Mary Lou Shick on invasive species
Book discussion Monday 4/28/14 at 6:00PM on When the Killing's Done by T.C. Boyle
Calling all writers!
The Mount Pleasant Public Library Writers' Circle
The Mount Pleasant Public Library Writers' Circle meets on the first and third Thursdays of the month from 5:30 p.m. until 8:00 p.m.
To sign up, stop by the front desk or call 724-547-3850.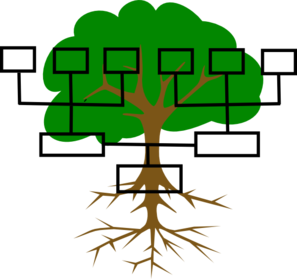 Interested in finding out more about your ancestors?
Every second and fourth Thursday
of the month from 6-8pm!
Sign up at the desk or by calling
724-547-3850